Recommended by Steph's team of Naturopath Doctors! 
Digestion & Weight Loss
Poor digestion and a slow metabolism interferes tremendously with weight loss. Get started with a daily probiotic, a nightly dose of magnesium to help with constipation, and Berberine to help with blood sugar management. All in supplement form.
Probiotic
Magnesium
Berberine
Disclaimer
Probiotic
Unique refrigerated "just one capsule a day" powerful probiotic designed specifically to support a healthy microbiome
Daily support of digestive and immune system health
Promotes digestive balance and regularity
Helps relieve occasional discomfort
30 billion CFU; 14 raw probiotic strains
Magnesium
Berberine
Disclaimer
General Health
To reduce inflammation in the body, a fish oil supplement is needed by many of us. Vitamin K2 helps Vitamin D be absorbed better in the body, and a B-Complex helps improve energy and when low can impede weight loss. Fish Oil and B Complex are in supplement form, while Vitamin D+K2 is in liquid form.
Fish Oil
Vitamin D+K2
B-Complex/B12
Disclaimer
Fish Oil
2000 mg EPA+DHA per serving

Highest-concentration triglyceride-form omega oil

Unmatched support for heart, brain, immune health, and more
Vitamin D+K2
B-Complex/B12
Disclaimer
Muscle Recovery
This trifecta of supplements includes an electrolyte dropper to be put into liquids, amino complex berry flavored powder to be dissolved in water, and an antioxidant supplement all to support muscle recovery, help ease muscle soreness, and replenish electrolytes in the body after sweating, working out, or experiencing muscle fatigue.
Electrolytes
Aminos
Antioxidants
Disclaimer
Electrolytes
Keto Electrolyte Drops is a potent electrolyte formula that is ideal for anyone on the Keto Diet. It provides full spectrum electrolytes your body may be lacking to help avoid electrolyte imbalance, dehydration, leg or other muscle cramps.
Aminos
Antioxidants
Disclaimer
Sleep
Giving your body a chance to "rest and digest" is key to weight loss and boosting your energy. Sleep more soundly and fall asleep faster with these three supplements that are all in pill form.
Phosphatidylserine
Melatonin
L-theanine
Disclaimer
Phosphatidylserine
Supports cognitive function

Reduces stress

Improves athletic performance

Promotes healthy aging

Boosts immune system

Supports adrenal function
Melatonin
L-theanine
Disclaimer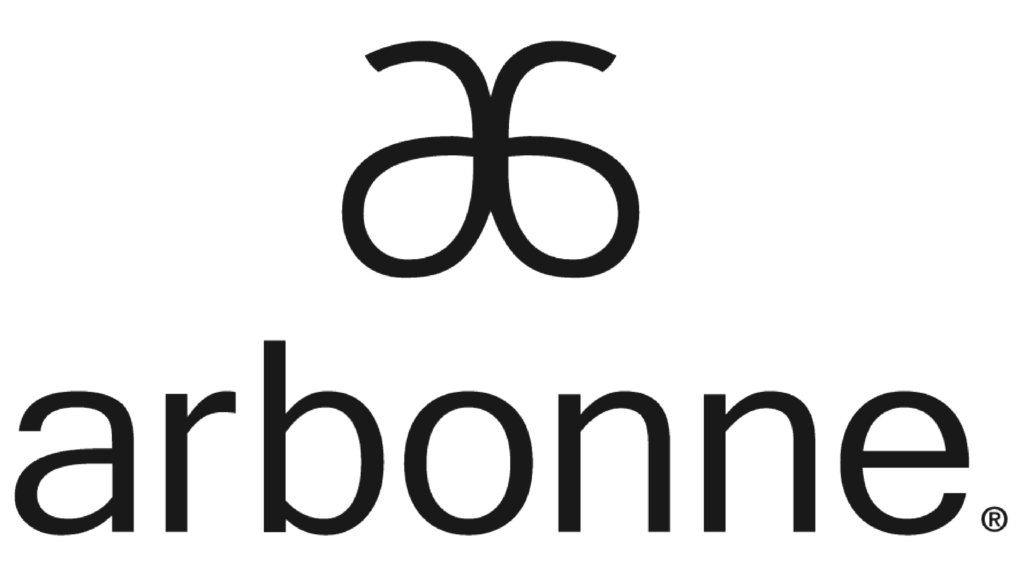 Arbonne
Arbonne believes in a holistic approach to beauty, health and wellbeing, focusing on the whole person to help them flourish inside and out. Their philosophy embraces the connection between a healthier mind, stronger body and more beautiful skin.
Arbonne products are Vegan, Cruelty-Free, Formulated Gluten-free.
GutHealth Digestion & Microbiome Support
FeelFit Pea Protein Shake
EnergyFizz Ginseng Fizz Sticks
BeWell Superfood Greens
GutHealth Digestion & Microbiome Support
Minding your gut's microbiome is a must, as this delicate balance of bacteria helps support healthy digestion. Designed to amplify the benefits of a healthy diet, this powder-based dietary supplement mixes easily with water so its blend of prebiotics, probiotics and enzymes can work synergistically with your body to promote a healthy gastrointestinal tract. Its ingredients include prebiotics derived from Chicory Root and 3 billion CFU of Bacillus coagulans probiotics plus enzymes that support the digestion of carbohydrates, fats, proteins and lactose which in turn helps the digestive system function normally. Ideal for daily use, this dietary supplement helps support the intestinal microflora in the GI tract to promote a healthy gastrointestinal tract in conjunction with a healthy diet. Formulated without artificial colors, flavors or sweeteners; formulated without high fructose corn syrup, dairy or soy. Formulated without gluten.
FeelFit Pea Protein Shake
EnergyFizz Ginseng Fizz Sticks
BeWell Superfood Greens